Get to know Bellwether's flock of imprints
Our mission is to create lifelong readers through an innovative nonfiction library. All of our books are carefully designed to spark curiosity and promote valuable literacy skills in beginning and reluctant readers. Through our high-interest subjects, industry-leading design, and compelling narratives, all of our imprints stand out from the rest of the flock.
Blastoff! Missions takes you on a learning adventure! Colorful illustrations and exciting narratives highlight cool facts about our world and beyond. Read the mission goals and follow the narrative to gain knowledge, build reading skills, and have fun!
Features:
Colorful, playful illustrations bring the content to life
Narrative nonfiction text engages readers and motivates them to keep reading
"Mission Goal" and "Beyond the Mission" features set readers up for success and ask them to think further
"Blastoff! Jimmy" accompanies readers, introducing fun bonus facts along the way
Blastoff! Beginners is developed by literacy experts and educators to meet the needs of early readers. The engaging informational texts in this imprint support young children as they begin reading about their world. Simple language and high frequency words paired with crisp, colorful photos launch young readers into the universe of EARLY INDEPENDENT READING.
Features:
Sight words and basic sentence patterns build early reading confidence
Bright, playful design appeals to young readers
Popular, high-interest subjects draw in kids and educators
Picture glossaries and photo labels visually define key vocabulary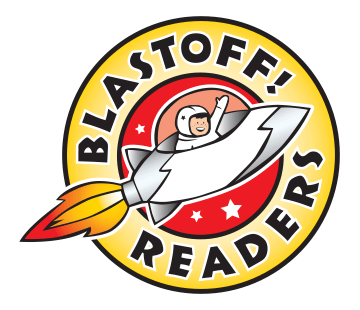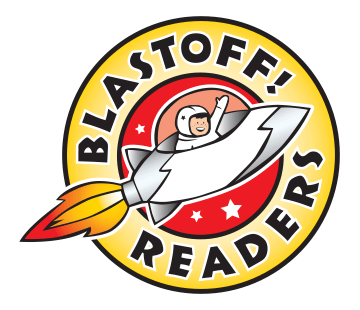 Blastoff! Readers is a carefully leveled imprint designed to guide beginning readers through each stage of their journey toward literary fluency. Each of the five increasingly challenging levels is uniquely designed to build new literacy skills in their mission of LEARNING TO READ.
Features:
Colorfully and consistently designed across all five reading levels
Bonus content delivered through informative and fun special features
Compare/contrast learning opportunities available within and across titles
Introduces beginning readers to basic literacy skills and concepts
Blastoff! Discovery takes the reading momentum, consistency, and reliability of Blastoff! Readers and launches a new mission: READING TO LEARN. Each book ignites curiosity and offers the fluent reader an exciting universe to explore, using the skills acquired from Blastoff! Readers.
Features:
Popular, relevant books with a mature look offer broad appeal to readers and educators
The same consistency and reliability you expect from Blastoff! Readers
32 pages, trim size 6.5"x9"
Reading Level: Gr. 4 - Audience: Gr. 3-8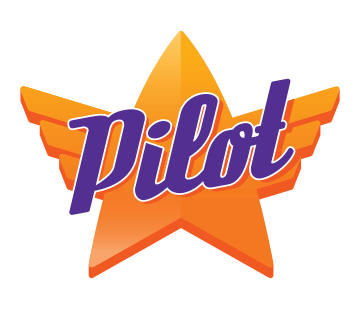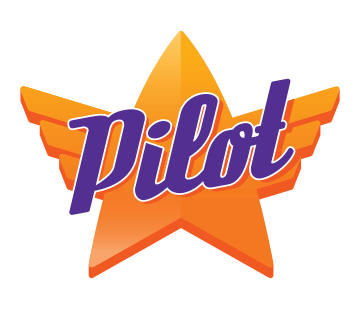 Pilot offers just enough guidance to ensure a smooth solo flight for fluent readers. This imprint is engineered for readers who exhibit basic literacy skills and are ready to recreationally explore content. Pilot puts students in the cockpit, and gives them control over their own reading experience - from self-taught skill-building to choosing what they like to read about.
Features:
Engaging content provided in an accessible format for newly fluent readers
Many high-interest subjects to choose from, each with a fun, recreational feel
Layouts designed for self-exploration and discovery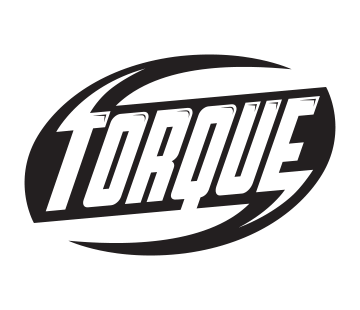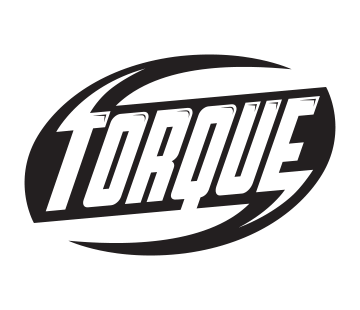 Torque thrusts students into the action-packed world of sports, vehicles, and adventure. Extreme high-interest subjects are paired with low reading levels to motivate and excite struggling readers. Colorful and thoughtfully designed, Torque books help struggling readers achieve success and generate reading interest beyond the typical selections in their reading level.
Features:
Mature look and feel appeals to older reluctant readers
Dramatic narrative openings spark interest
Exciting hi-lo subjects delivered at a third-grade grade reading level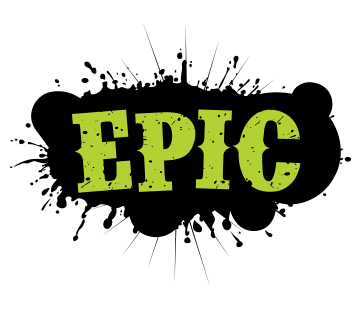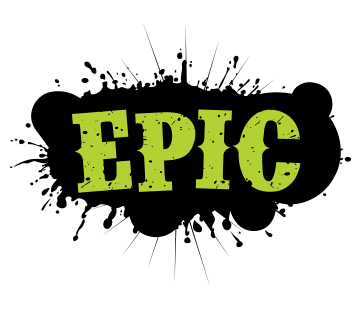 Epic pairs ultra high-interest content with ultra-low reading levels to inspire students reading well behind their peers. This imprint features eye-popping photos, diagrams, and infographics. Epic books grab and hold the attention of struggling readers at an ultra-low reading level. No more sifting through baby books trying to find the right subject for struggling readers.
Features:
High-interest subjects and vivid photography selected for maximum appeal to upper-level elementary students
Riveting layouts provide helpful tables, labels, and infographics
Considerate text stimulates and encourages students reading two to four grades below instructional level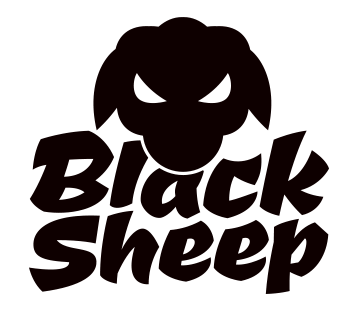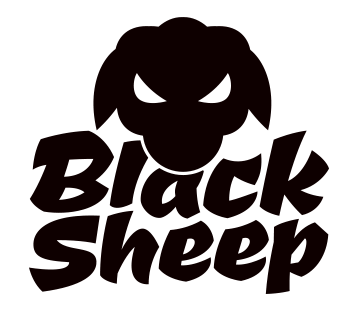 Black Sheep is perfect for students craving action, adventure, and knowledge in a more recreational format. These graphic novels present high-interest, leveled content through layouts, illustrations, and narrative dialogue inspired by popular graphic novels and comics. With Black Sheep graphic novels, reluctant readers are encouraged to satisfy their sense of adventure with history's greatest heroes!
Features:
Colorful graphic illustrations leap off the page
Dramatic and exciting narratives build suspense and spark curiosity
Interactive text delivered in different formats that will demand reluctant readers' attention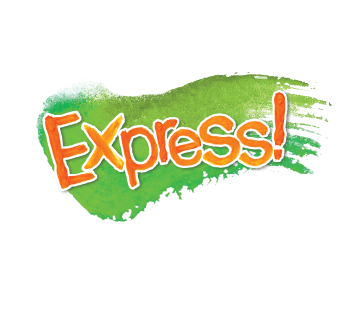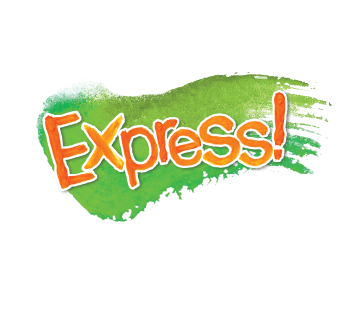 Express! builds better readers by guiding them step-by-step through the maker space. Easy-to-follow procedural instructions and do-it-yourself subjects enable growing readers to learn and experience at the same time. This imprint inspires readers to become makers while teaching them valuable reading comprehension skills.
Features:
Procedural text walks readers through the processes of making cool things
Step-by-step instructions make it easy to follow along
Demonstrative photos and illustrations provide extra guidance